Events in Batchelor and Surrounds
Rum Jungle Bungalows is great for a peaceful break for a couple of days or more: a perfect place to celebrate a special occasion ~ your anniversary, birthday or a romantic getaway, or just to relax by the pool and read a couple of books!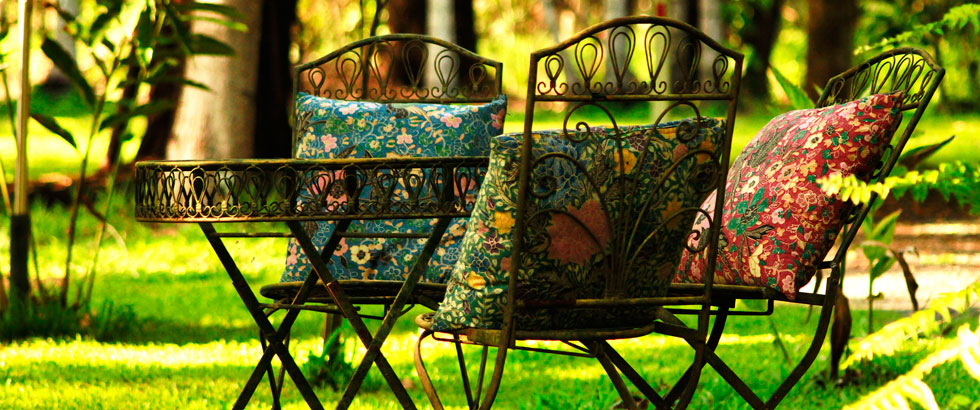 EXHIBITION: INDIGENOUS AUSTRALIANS AT WAR Sat 23 May – 28 June at the Coomalie Gallery
ANZAC DAY 100 years Saturday 25th April 2015 Adelaide River War Cemetery
LINGALONGA FESTIVAL  Annual Festival Saturday 1st August 2015 Batchelor Oval
QUIZ NIGHT 1st Saturday of every month from 7pm at the Bowls Club – visitors invited to join tables
BATCHELOR MARKET from 8am, 2nd Sunday of every month, featuring local products & produce, is held under the magnificent Rain Trees at the historic Oval.
BATCHELOR MUSEUM open every day
KARAOKE NIGHT from 7.30 pm every Friday at the Rum Jungle Tavern – visiting singers are most welcome
LAWN BOWLS from 7 pm every Monday – visitors welcome to play
SCENIC FLIGHTS daily & monthly SKY DIVING at the Batchelor Air Strip
COMMUNITY FACILITIES:  Visitors are very welcome to use the many great community facilities we have in Batchelor – Batchelor Museum, the BIITE Library, our beautiful Oval picnic & BBQ areas, Lawn Bowls Club, Community Gardens, Tennis Court, Swimming Pool, Historic Walk and Visitor Information Centre.